Onpadel
Experience
is

SPORT

FUN

PADEL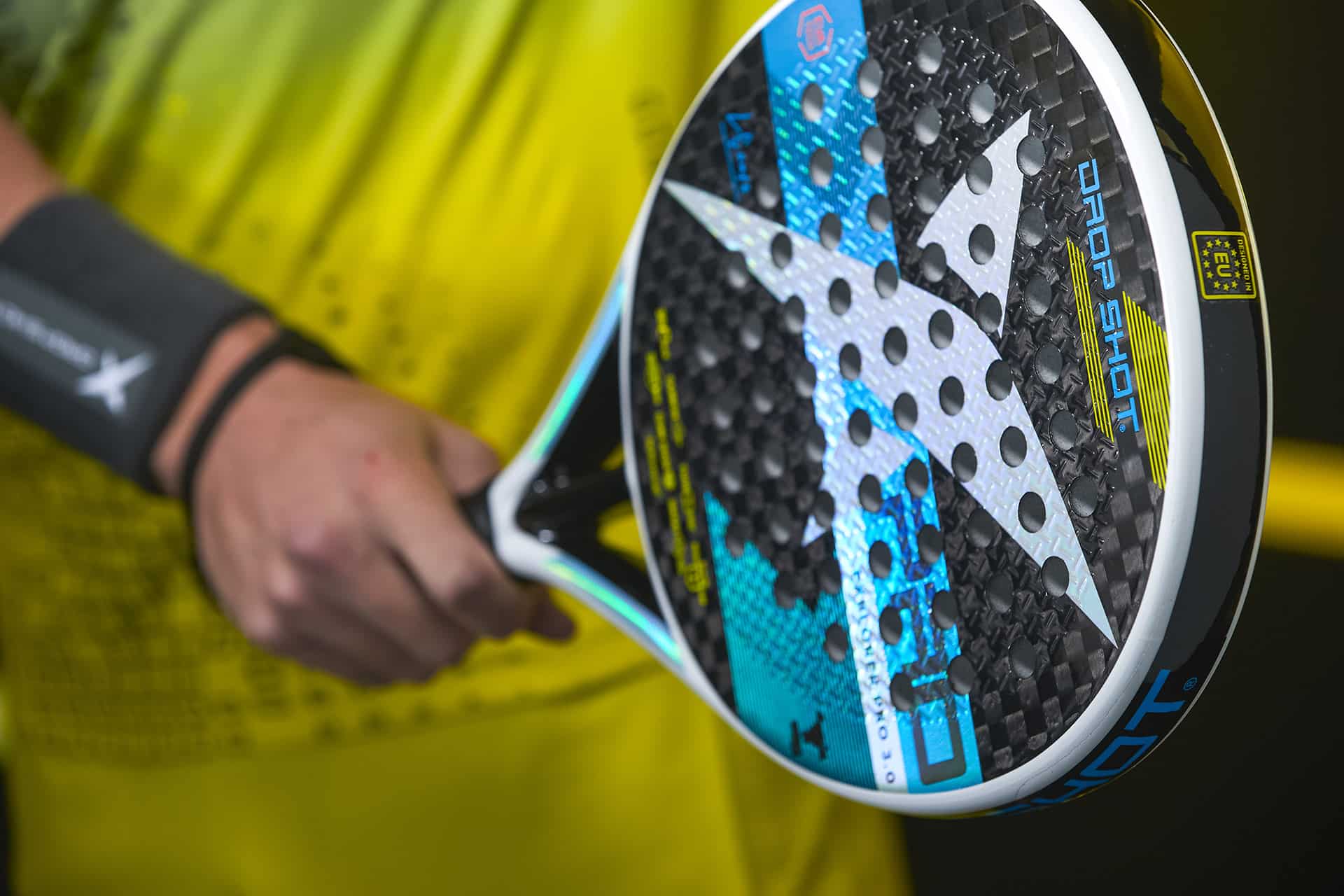 OnPadel Experience offers you the opportunity to learn to play padel and improve your skills through our weekly and/or weekend campuses, accompanied by our Head Coach Marcelo Pérez ''Masa'' and his team of coaches.
For all types of players, whether you are a beginner, advanced player or coach, OnPadel Experience offers you the possibility to continue training and improving your skills and advancing your knowledge and ability to teach padel.
OnPadel Experience comes to you and organises the best padel training for your club! Live your experience and promote padel in your club!