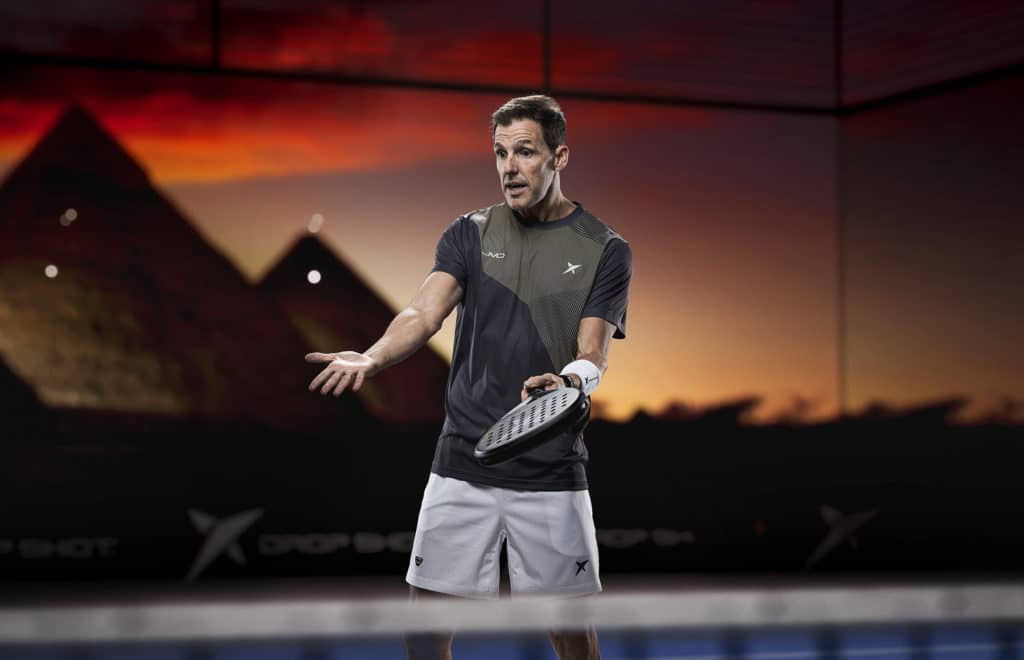 Learn to play
and improve with
our training
In training we will develop physical skills such as speed, agility, coordination, flexibility etc.
The team of instructors will share the same work methodology so that the delivery of classes will be as homogenous as possible regardless of the level of the group, always under the supervision of our Head Coach and ex-professional player Marcelo Pérez ''Masa''.
Competition
· Programming of each training session

· Improving the technical and tactical skills specific to the players · Evaluating a continuous follow-up of the player during the pre-season

· Development of classes looking for consistency and speed in hitting and results throughout real game situations and conditioned matches
individual
We create work sessions and routines to achieve your personal goals.
In a group
As a team we will perform training routines and sessions to have fun and become familiar with the sport through recreational activities, all adapted to each level and goals of the student.